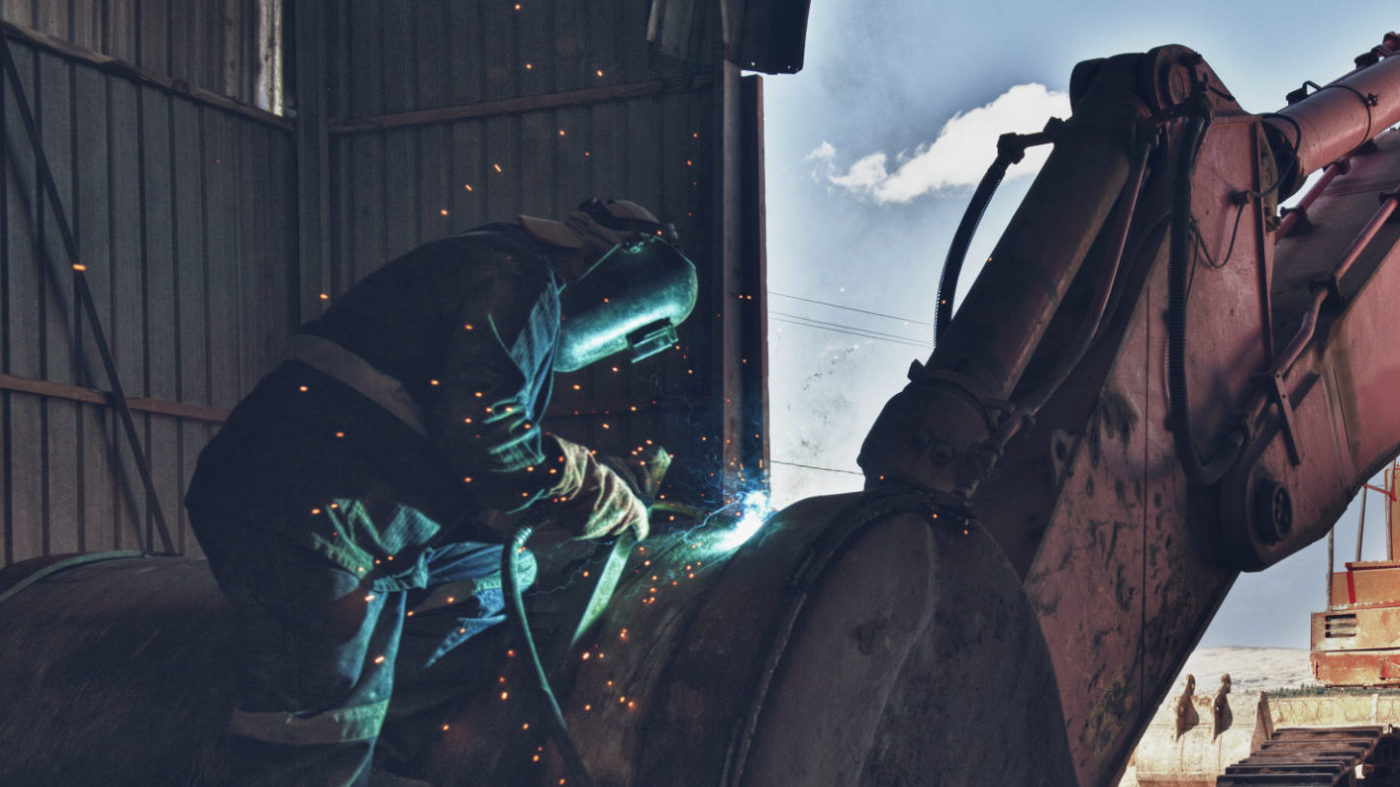 Your Global Resource for Industrial Hardface Technology
Find Hardfacing Solutions for your Industry
Discover the most popular products used in your industry or search our extensive catalogue of wires, electrodes and more. Contact us and we'll help you find the perfect solution to solve your wear problem.
Hardfacing Resources
Our online catalogue of knowledge and guidance in getting the most from hardfacing products.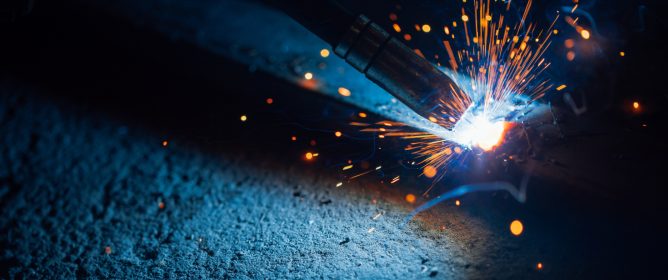 Guidelines For Applying Hardfacing Alloys
From surface preparation, to choosing the correct alloy and application patterns; your guide to applying hardfacing.
Frequently Asked Questions
Understanding hardfacing and how it's used.