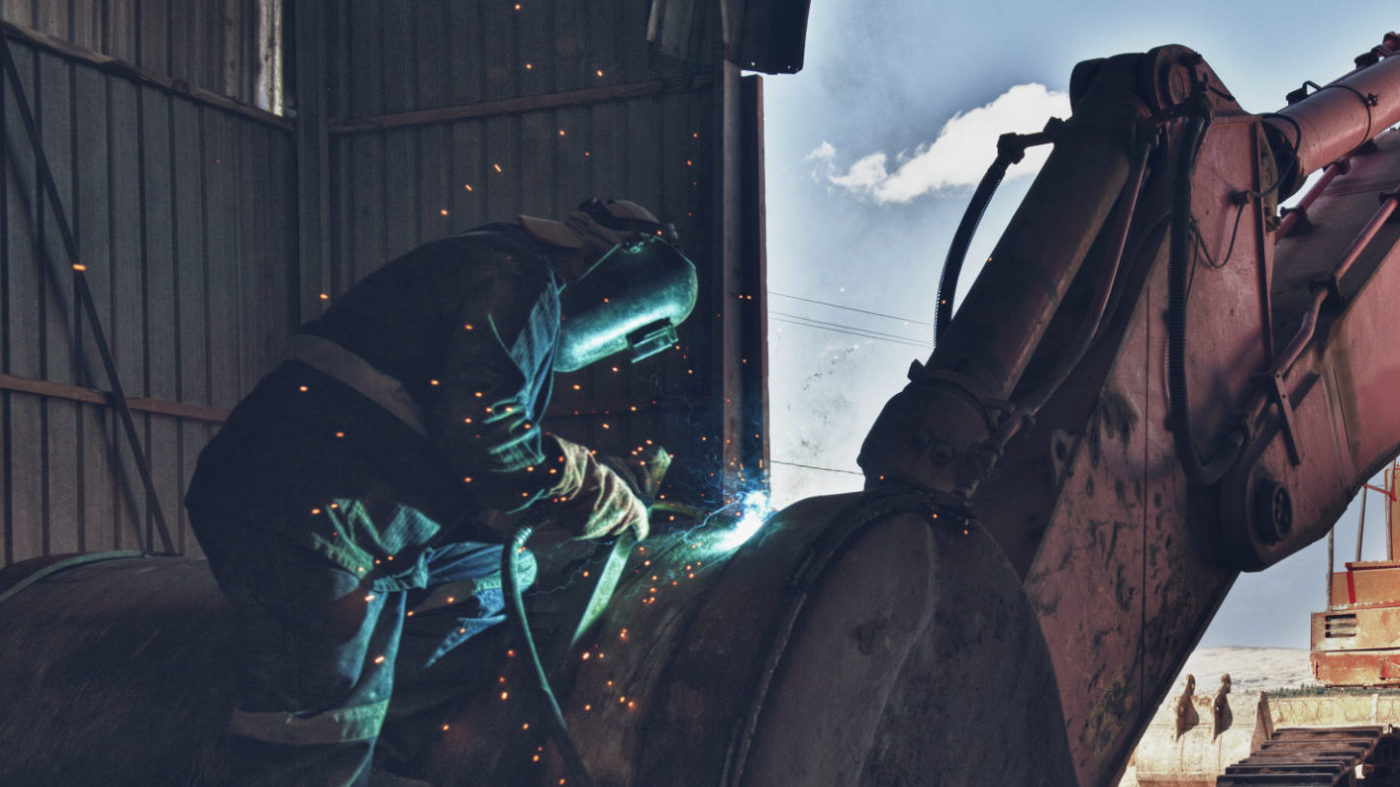 Your Global Resource for Hardfacing and Welding Technology
Find Hardfacing Solutions for your Industry
Hardfacing is a group of welding related technologies, also known as cladding or overlaying. Hardfacing protects or restores the surfaces of equipment and parts, extending their working life by applying a hard and wear resistant material.
Discover the most popular hardfacing products used in your industry or search our extensive catalog of wires, electrodes and more. Contact us and we'll help you find the perfect solution to solve your wear problem.
Hardfacing Resources
Frequently Asked Questions
Understanding hardfacing and how it's used.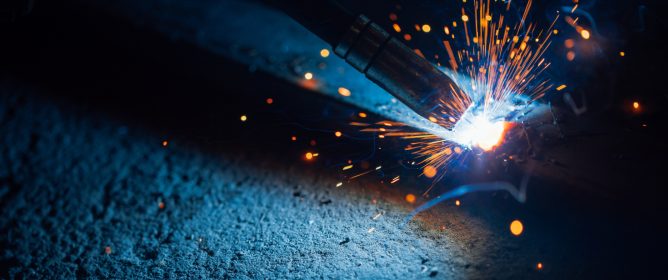 Determining How Much Hardfacing is Required
A guide to help you determine how much hardfacing is required
Recommended Welding Parameters
Our suggested Amps, Volts, and Wire Feed Speeds for specific products.