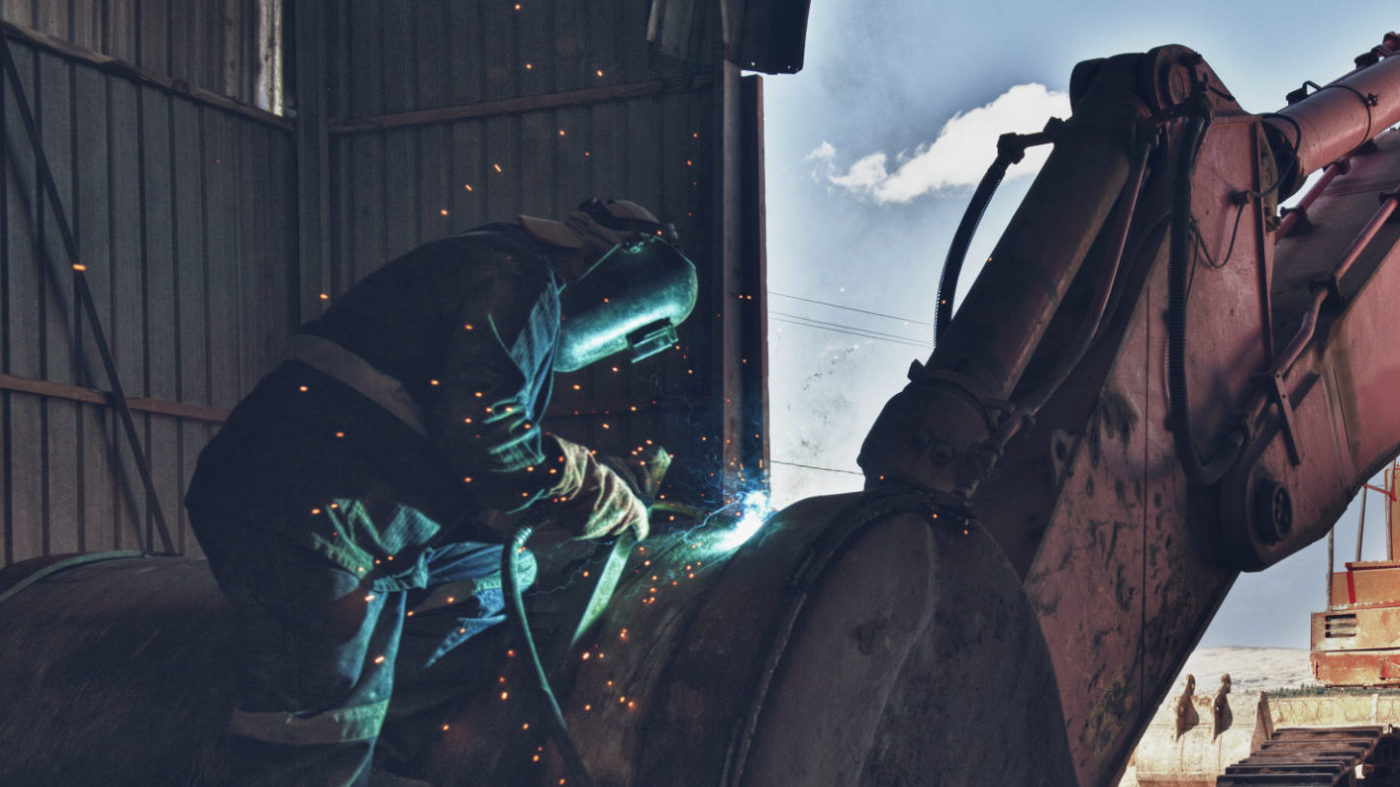 This page is placeholder content for spanish translation - all content should be replaced
Su recurso global para la tecnología industrial de superficies duras
Hardfacing is a group of welding related techniques, also called cladding or overlaying. The purpose is to restore the dimensions of worn surfaces of used parts and equipment, and to extend their useful working life by depositing, by welding, a new harder and longer lasting material.
When applied to a new part, the aim is to improve the life expectancy of the original item by applying layers of a longer wearing, more complex alloy.
Encuentre soluciones de revestimiento duro para su industria
Descubra los productos más populares utilizados en su industria o busque en nuestro extenso catálogo de cables, electrodos y más. Contáctenos y lo ayudaremos a encontrar la solución perfecta para resolver su problema de desgaste.
Hardfacing Resources
Preguntas frecuentes
Comprender el revestimiento duro y cómo se usa.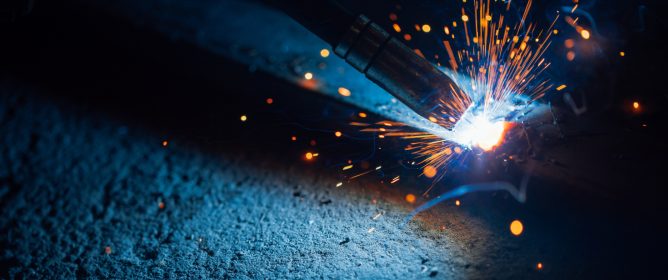 Directrices para la aplicación de aleaciones de revestimiento duro
Desde la preparación de la superficie hasta la elección de la aleación y los patrones de aplicación correctos; su guía para aplicar el revestimiento duro.
Recommended Welding Parameters
Our suggested Amps, Volts, and Wire Feed Speeds for specific products.